SECOND SKIN: 5 BEST BASE LAYERS 五款最佳内衣选购
AUSTIN PARKER
1
5972
---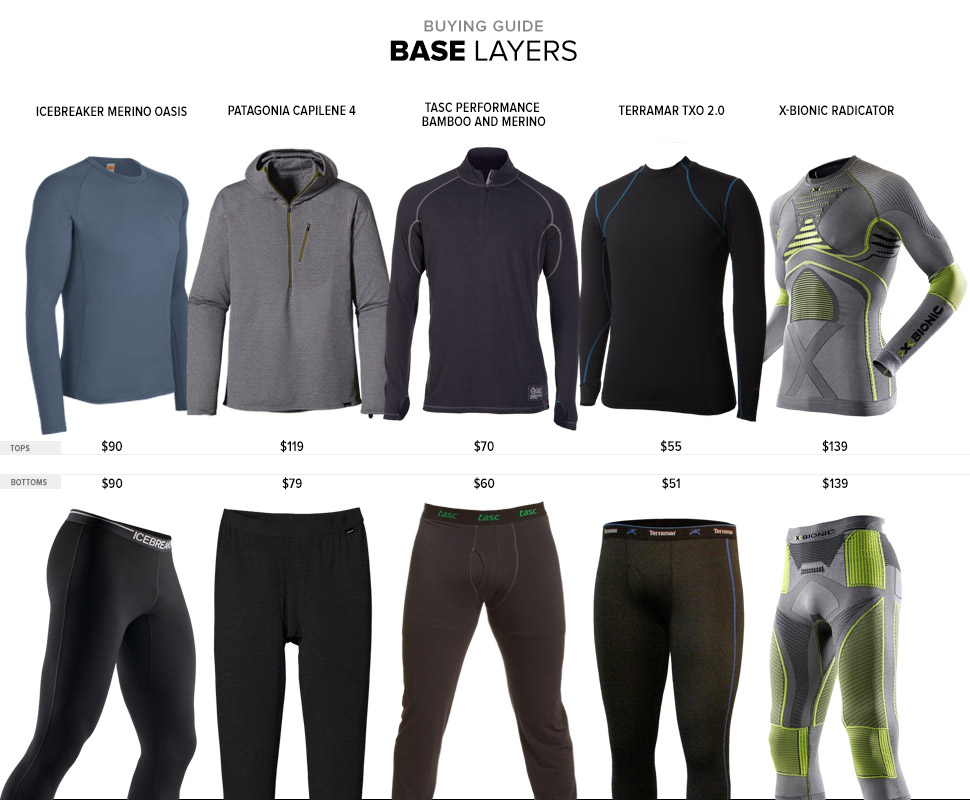 Whether you're training for a ski mountaineering race or just sick of shivering on your morning commute, staying warm and dry is objective number one. The base layer you choose to wear while doing battle with the elements can't guarantee success, but it sure as hell can guarantee ruin. A wide (and widening) range of materials and styles also makes it easy to get overwhelmed. But have hope. New synthetic fabrics offer amazing moisture-wicking properties, while merino wool is experiencing a renaissance with temperature regulating properties that are borderline miraculous. We've done the leg work to find the best base layers for every outdoor activity and situation for upcoming winters, falls and springs.
X-Bionic Radiactor EVO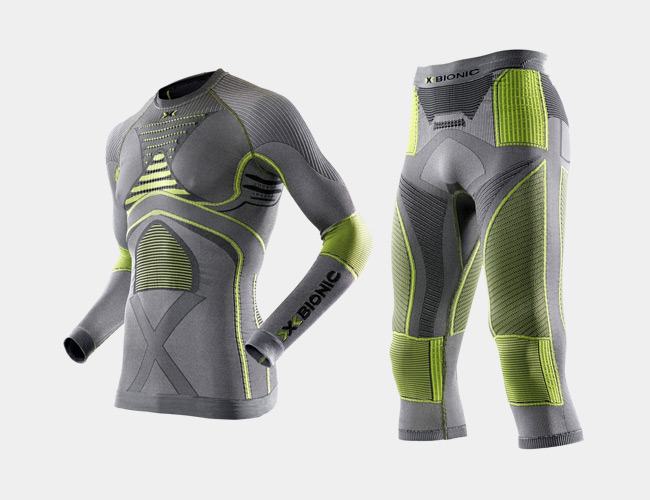 Best High-Tech Base Layer: With strategically placed stretch and compression panels and heat-dumping synthetic fabric, the Radiactor EVO is the right second skin for high-output activity in cold, wet weather. Put to the test backcountry skiing in Colorado and Utah, its underarm "sweat traps", attention to preserving ideal temps in the solar plexus area, and "ventilation channels" for air circulation proved particularly effective.
Icebreaker Merino Oasis
Best Merino Base Layer: Forget what you think you know about wool. New Zealand-based Icebreaker sources the highest quality merino wool from dozens of local farmers. The Oasis line uses only that merino rather than a blend of wool and synthetic, which means you get the full benefit of natural odor protection, wicking, and soft woven seams (offset at the shoulders) for utter comfort even when you've been wearing them for days. The 200g weight is the perfect balance of warmth and breathability.
Terramar TXO 2.0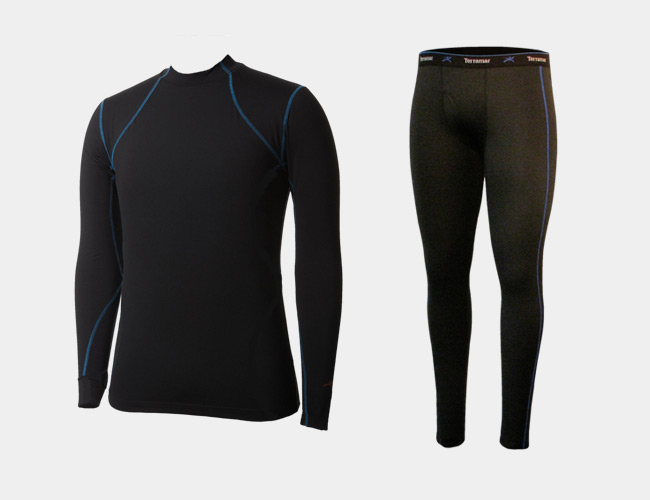 Best Odor Control Base Layer: Sometimes you've got to wear your base layer for days with no washing machine in sight. For long weeks of backcountry skiing or cold weather ultra-marathon training, the unique core-spun, activated carbon-enhanced yarns in Terramar's TXO 2.0 keep workout stench locked in while providing warmth and comfort.
Tasc Performance Bamboo and Merino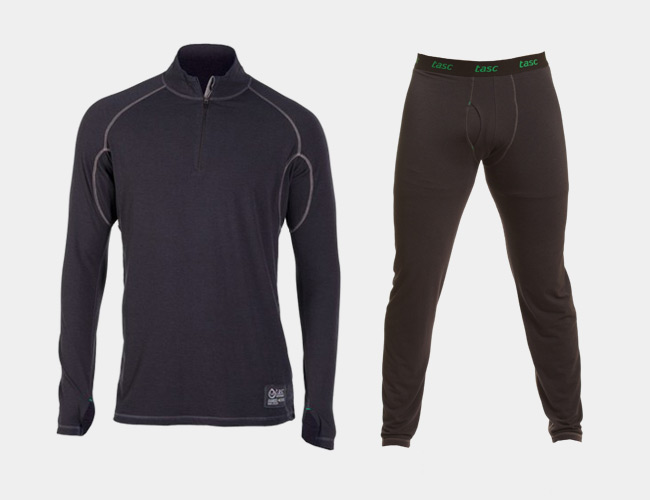 Best Natural Blend: Bamboo fibers are a relative newcomer to the outdoor garment world. They're naturally soft, stretchy and moisture-wicking — and best of all, they won't degrade in harsh environments like nylon and polyester will. Combined with merino wool, Tasc's bamboo base layers are ideal in temperate to cold weather.
Patagonia Capilene 4
Best Base Layer For Extreme Cold: Capilene is a proprietary blend of Polartec Power Dry High Efficiency fabric. Its high-loft grid pattern not only traps warm air, but actively pushes moisture away from your body. Patagonia's expedition-weight Capilene (the warmest, heaviest weight of their four versions) is used by everyone from serious alpine climbers to military units that specialize in extreme cold weather travel. It's also the most durable base layer we've come across.