Kit: Ultimate Mountain Challenge 极限山地挑战赛装备选购
 So you've completed an Ironman or maybe even a GoRuck Challenge and you're chomping at the bit for the next great physical test. The Ultimate Mountain Challenge at the GoPro Summer Mountain Games is one of the most unique multi-sport events in the world. You'll navigate white water, race up and down the ski slopes of Vail Mountain Resort on your mountain bike and in your running shoes, and finish with a grueling road bike time trial up to 9,500 feet in Vail Pass. Of course, it's also the perfect excuse to update aging gear and even splurge on a great bike or even a paddle board. Here's a look at the gear that got us through the race.
BoardWorks Surf Badfish MCIT SUP Board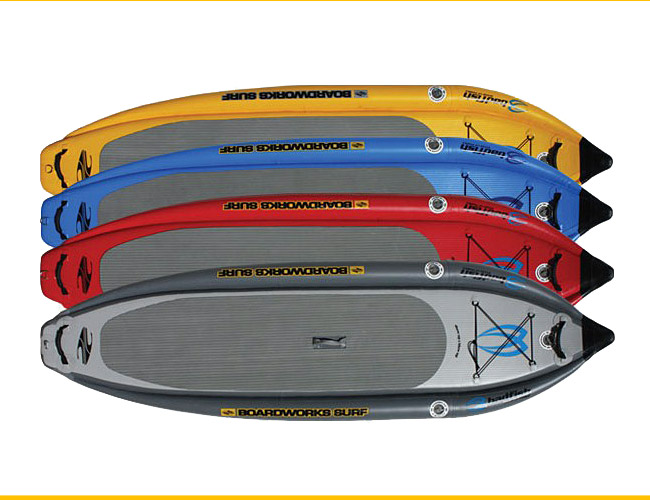 The Badfish lineup is designed from the deck to the fins for one purpose: staying afloat in heavy rapids. A three-chamber inflation system is the main weapon in ensuring stability and portability. Read our full review here.
BUY NOW: $1,429
Body Glove Fusion 3/2 Wetsuit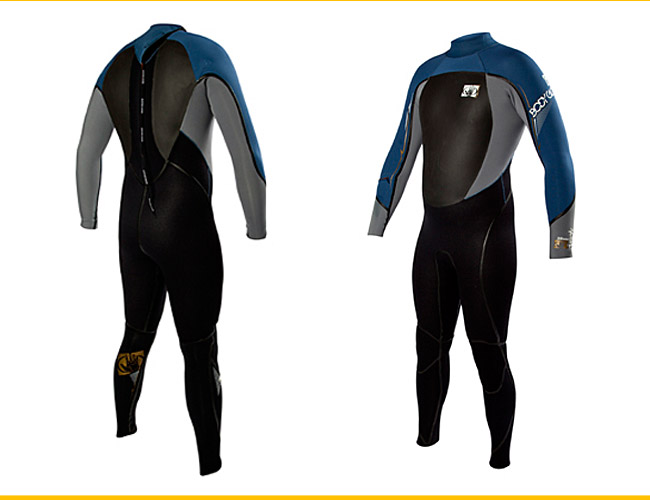 The water in Gore Creek on race day never topped 40 degrees. We preferred not to dislodge our teeth through shivering, so we opted for a full-length wetsuit. The Fusion suit from Body Glove features a unique stretch panel system in the chest and shoulders. It wasn't constrictive while we paddled in heavy water and kept us warm somewhat comfortable even after a few dips in the river.
BUY NOW: $250
Bell Volt Helmet
The time trial was not the typical battle of aerodynamic bikes and gear: with 1,500 feet of climbing in under nine miles it was a brutal test on our climbing legs. The heavily-vented Volt helmet kept us much more cool (and therefore race ready) than a typical aero helmet. The TAG fit system dials in the perfect fit, and the antimicrobial padding kept us from smelling too terrible after long training rides and on race day.
BUY NOW: $155
Louis Garneau Mondo Gloves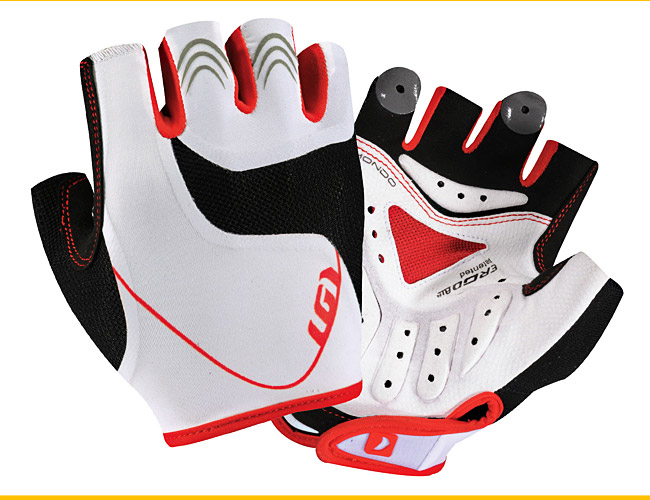 Long training days in the saddle of a road or mountain bike take a surprising toll on the hands and wrists. The specially designed gel padding of the Mondo Gloves take the direct pressure off of your ulnar and medial nerves and distributes it throughout the palm. Pick up a pair of these for that next century ride and numb fingers will be a thing of the past.
BUY NOW: $45
Louis Garneau Tri-Lite Shoes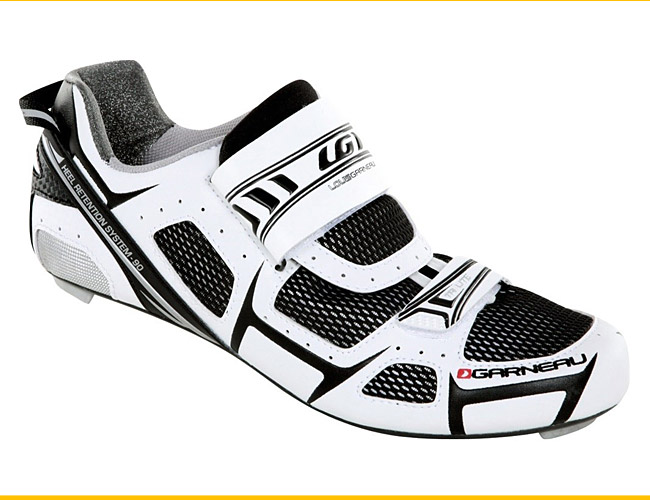 We've been riding in Tri-Lites for a couple seasons now and have no intention giving them up. The minimalist mesh uppers and carbon composite sole enable unreal amounts of power transfer for a triathlon-specific shoe (not that you're pushing 500 watts like a pro… but you could), while maintaining comfort. The Velcro closure is a nice touch if you're going to be in and out of them a lot. If a BOA fit system is more your style, then check out the Course 2LS shoes.
BUY NOW: $180
Yurbuds Focus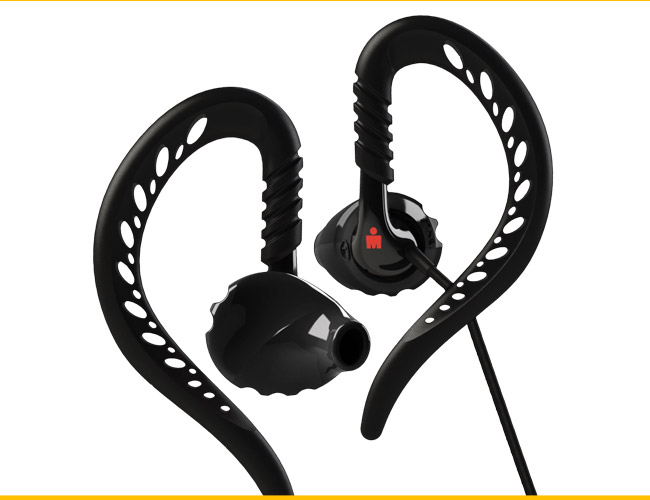 Some people can head out on a trail run and turn their brains off for a couple of hours. For those with shorter attention spans who need a little motivation on grueling climbs — the UMC course had 2,000 feet of vertical in a 10k course — music is a must. Yurbuds's Focus earbuds are one of few workout-specific headphones that not only stay in your ear and are impervious to sweat but also have great sound. Our soundtrack of choice while knocking out mile after mile of trails? Led Zeppelin. You could just as easily run to modern electronic or pop music, but if running to "Ramble On" with excellent sound quality doesn't put a smile on your face, we don't know what will.
BUY NOW: $30
Smartwool PhD Toe Sock Mini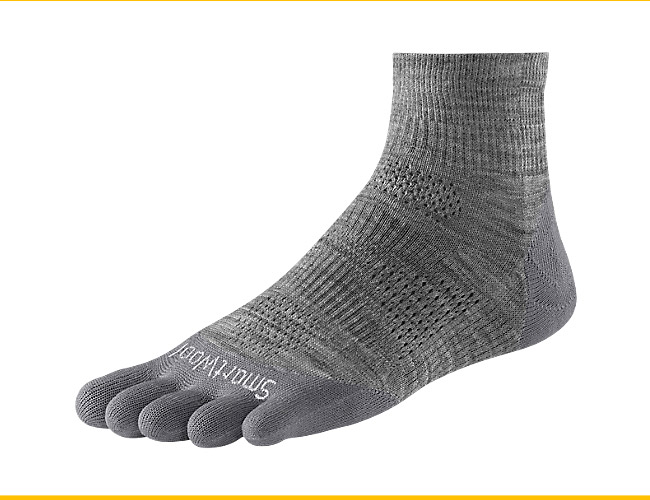 We know what you're thinking, and no, toe socks are no longer just for middle school girls and that really weird guy in your bikram yoga class. Smartwool merino means two things. First, forget about stinky feet. Merino is naturally antimicrobial, so your once-funky shoes won't have to be left in the garage anymore. Second, the isolated toes of these socks will keep you blister free no matter how far you run. Maybe that weird yoga dude was on to something.
BUY NOW: $21
Newton Terra Momentum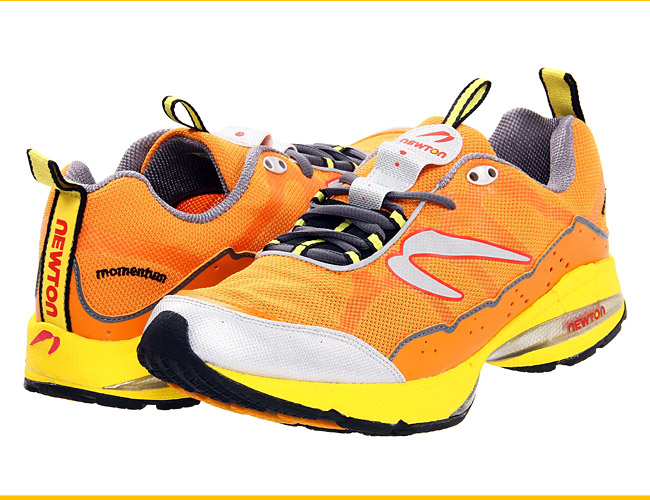 Like all Newton shoes, the Terra Momentum features an Action/Reaction sole design. A set of lugs line the midfoot and heel, encouraging an efficient stride and fast turnover; the aggressive tread and protective upper tackle technical trails just as easily as pavement; an anti-friction liner rounds it all out. You could invest in a pair of racing flats, but after training in these for the big day you won't want to.
BUY NOW: $149
Under Armour Escape 7-inch Running Shorts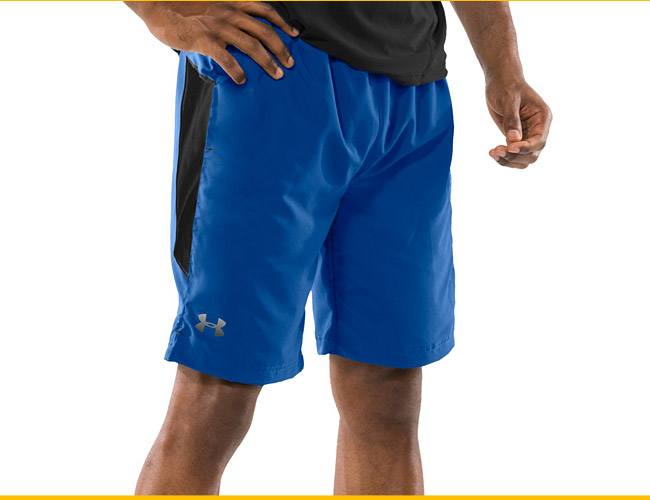 There's always a lone runner at every race that refuses to give up his comically short running shorts from the 1970s. Under Armour's updated take is just as comfortable as those "barely there" versions, and you won't be blinding everyone with your pasty white thighs on every training run. Most importantly, they do their job without you having to fuss about the details.
BUY NOW: $30
LOOK 566
If a six thousand dollar race machine is a little out of your price range, the LOOK 566 is as close as you can come to riding a pro level bike without suffering from sticker shock. High modulus carbon, twisted chain stays and a flattened top tube all contribute to a ride that is smooth at any speed, but more importantly, as responsive on climbs and sprints as any bike on the road.
LEARN MORE: HERE
Yeti SB95
The SB95 is the ultimate trail bike. 29-inch wheels and five inches of travel on both ends ensure that this beast will roll through any obstacle thrown at it. Shock lockout systems make sure you don't lose any climbing ability during your race. Check out our full review here.
LEARN MORE: HERE
Louis Garneau T-Flex LS-100 Shoes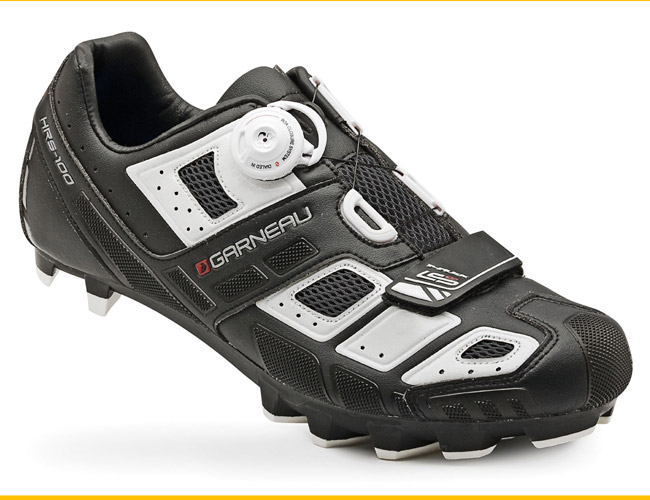 Much like their road biking counterparts, LG's T-Flexes are easily the most comfortable mountain biking shoes out there, and they don't sacrifice performance and power transfer a bit. A hybrid carbon composite sole can be tuned with a hex wrench; Need a stiffer ride for your cross country race? Done. A couple extra cleats would help keep your footing on a muddy enduro course? Screw them on when you need them. The BOA laces and completely customizable fit round out this excellent shoe for a day of bombing single track and climbing steep fire roads.
BUY NOW: $250
Look Ultra Jersey and Bib Shorts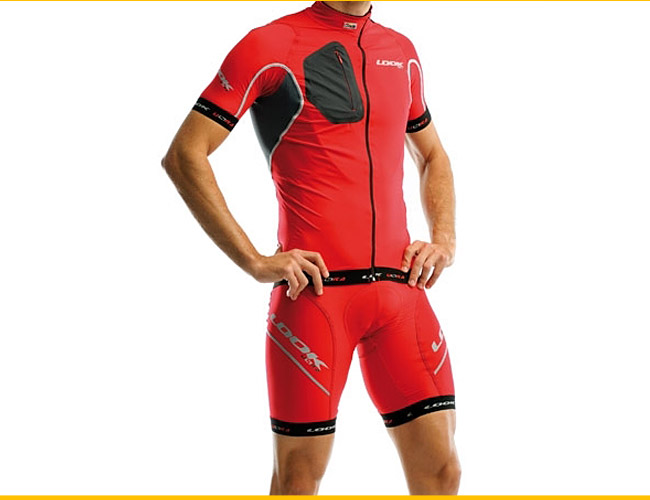 The Ultra line simplifies your search for a decent jersey and shorts, and not just so you can turn heads — they'll help keep you at the front of the peloton. A combination of tightly woven microfiber and mesh provides a degree of compression in crucial areas; flat seams, a waterproof cell phone pocket and a 4-way stretch gel pad all work to keep you in the saddle for long hours of training and racing throughout the summer.
BUY NOW: $110+
KT Tape Pro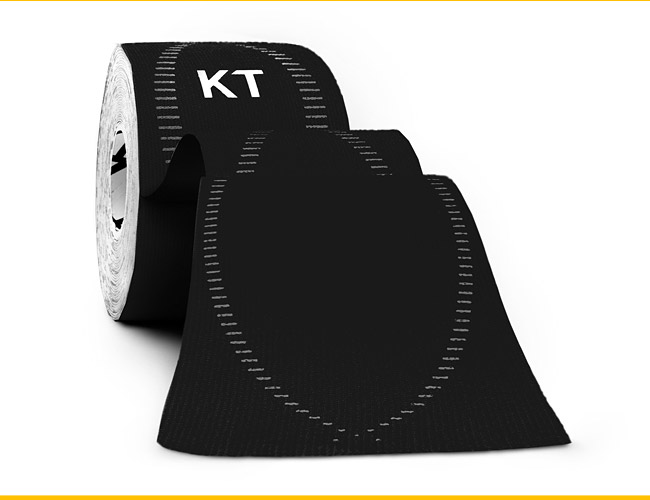 We've all dealt with little aches and pains while training; the hope is that they stay that way. KT Tape's Pro line of athletic tape increases stability to help out your muscles and joints as you punish your body. It's the only 100% synthetic tape on the market and has a stronger adhesive than any competing brand. We wore the same strips on our knees and shoulders for two days of racing in all conditions, and they've become constant training gear ever since.
BUY NOW: $20
POC Trabec Race MIPS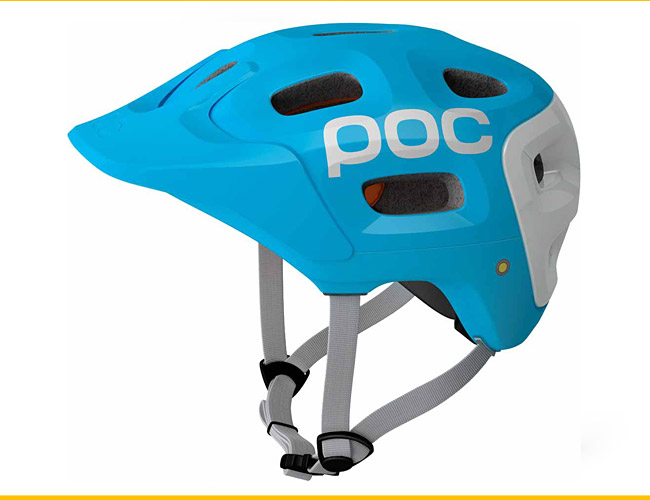 After seeing more than a few crashes on the mountain biking course, we were all too happy we'd given our head the POC treatment. Featuring the specially designed MIPS suspension and impact system, the Trabec reduces not only blunt force trauma, but also rotational forces (whiplash and other neck injuries) suffered during a crash. Sitting lower on the head adds comfort, and there's no way it's slipping around once you've got the fit right. It doesn't hurt that it looks more like a combat ready helmet than your average mountain biking brain bucket. Go ahead and hit that boulder jump you've been working up the courage to try.
BUY NOW: $220
Geigerrig Rig 1600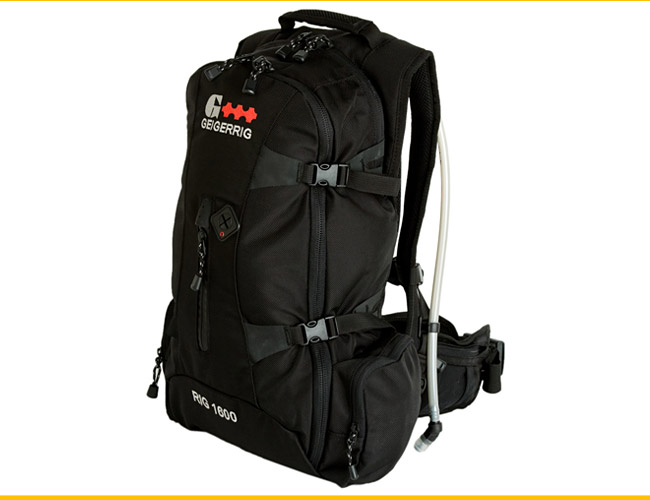 A multi-race event demands a decent pack for hauling your gear. The Rig 1600 from Geigerrig is about as comfortable an option as you'll find. With 1,600 cubic inches of space for gear, cameras (hey, even mountain bikers take cheesy selfies now and then) and Geigerrig's unique dual chamber hydration bladder, you'll be able to stay on the trail as long as your body can hold up. We loved all the organization that each pouch and the main compartment offered, a huge step up from a cavernous, messy duffel or transition bag.
BUY NOW: $175
(原文来自:http://gearpatrol.com/2013/07/25/kit-ultimate-mountain-challenge/)